IP Geolocation
Leveraging the power of IP geolocation and Proxy detection to refine your targeting strategies.
Try Demo
View Pricing
Country, Region, City
Latitude & Longitude, ZIP Code
Area Code, Elevation
ASN & District
Weather Station Data
Address Type & Usage Type
Time Zone, ISP, Domain, Net Speed
Advertising Category
VPN, Residential Proxy
Mobile Carrier Information, MNC, MCC
Unleash the power of accurate IP address data. IP2Location is a non-intrusive IP location lookup technology that retrieves geolocation information with no explicit permission required from users.
It works for all IP addresses including IPv4 and IPv6 in one database or API. Simple and no extra cost required for IP location lookup.
Integrate it effortlessly into your preferred software platforms to retrieve precise IP geolocation information using IP database, REST API and SDK (Java, .NET, PHP, Ruby, Python, Perl and more)
It comes with different IP database packages with varying levels of IP geolocation information granularity to suit your business needs. Pay for what you need.
Understanding Internet traffic via IP lookup
Experience the IP address lookup to access your visitors' detailed geolocation information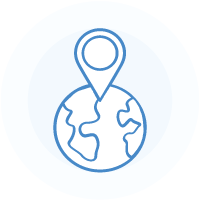 Try IP2Location Demo
Our Products
Discover our products for precise location and proxy detection

IP2Location IP GeoLocation
Determine your website visitors geographical location information and where they are coming from.
Accurate and Comprehensive IP geolocation and network data.

IP2Proxy Proxy Detection
Mitigate cybersecurity threats, safeguard against online fraud, and control access to your content and services effectively.
Detect anonymous proxy, VPN, TOR, SES, RES and data center IPs.
Why IP2Location
20+
Programming Languages
24%
Fortune 500 Customers
---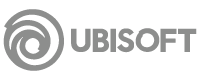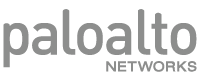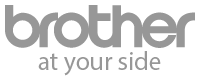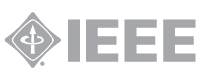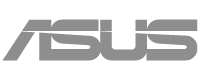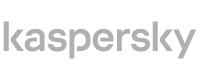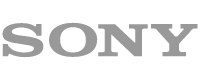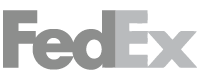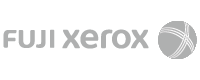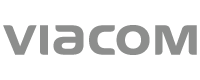 Free Tools
Explore our free blog, SDK libraies and plugins to ease your works
Unlock Geolocation Insights For Free
Experience accurate geolocation data with our complimentary IP2Location service.
Try It For Free