Database
IP2Location provides 2 types of databases, namely the IP geolocation and proxy databases. Each type of database comes with a variety of packages that contain different granularity of information for your selection. In total, there are 26 packages available for the geolocation database, and 10 packages available for the proxy database.
You can host databases in your own local servers and get unlimited IP lookup queries for better cost, performance and security.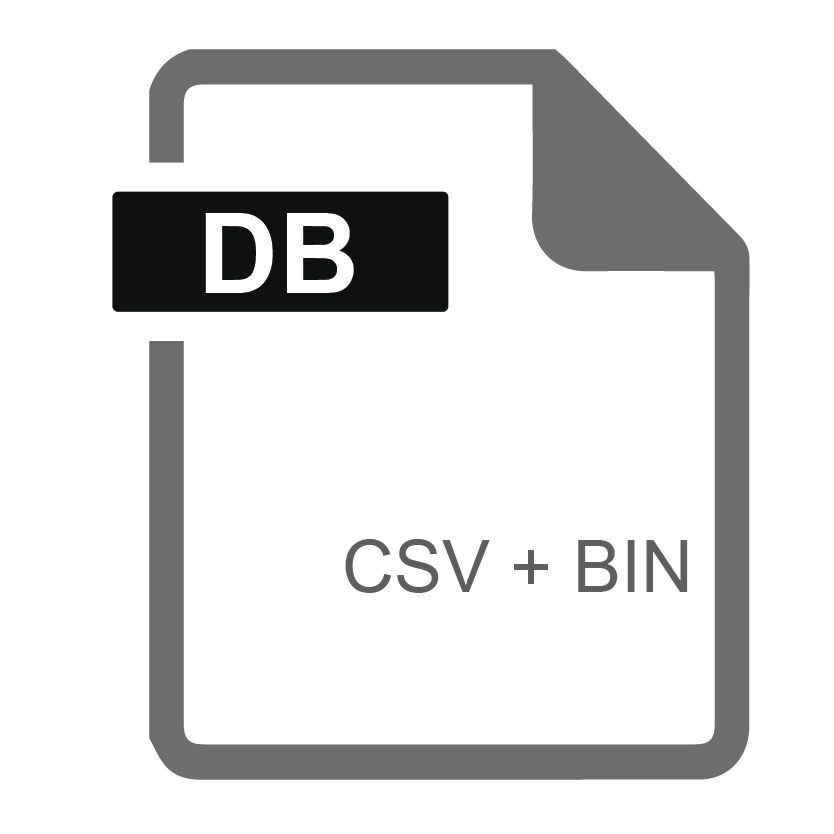 The most comprehensive IP2Location& geolocation package (DB26) comprises information such as country, region or state, district, city, latitude and longitude, ZIP/Postal code, time zone, Internet Service Provider (ISP) or company name, domain name, net speed, area code, weather station code, weather station name, mobile country code (MCC), mobile network code (MNC), mobile carrier brand, elevation, usage type, address type, IAB category and ASN.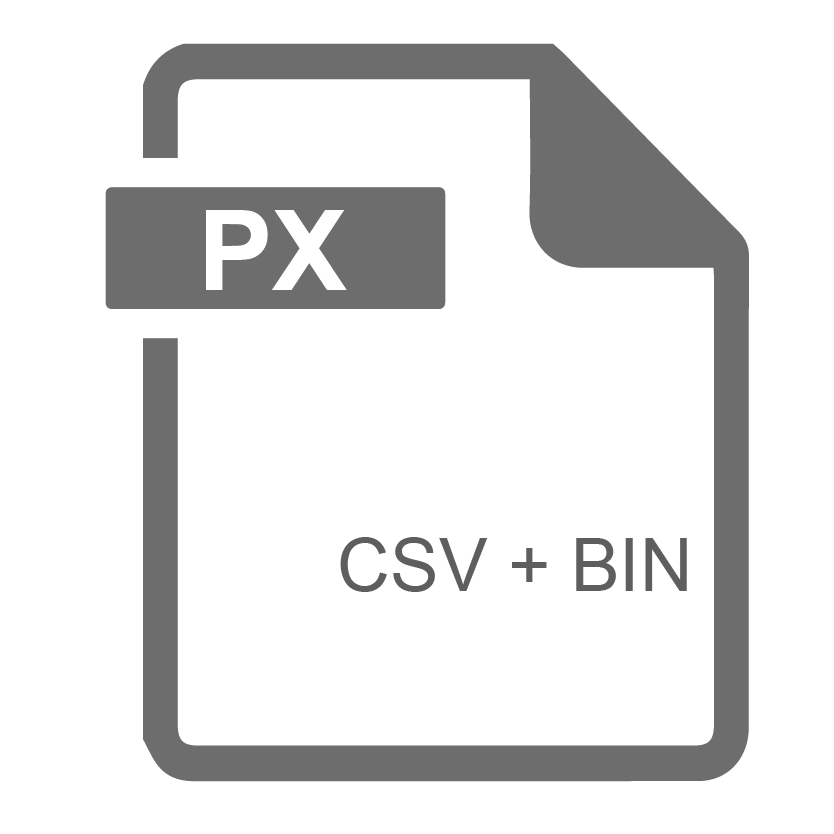 The most comprehensive IP2Proxy proxy package (PX11) comprises information such as country, region or state, city, ISP, domain, usage type, ASN, last seen and threat. It detects VPN servers, open proxies, web proxies, Tor exits, search engine robots, data center ranges (PX2-PX11), residential proxies (PX10-PX11) and VPN provider name (PX11).