IP2Location IP Geolocation Kafka Transform
This is the Apache Kafka Transform to support all IP2Location™ database products. It has been optimized for speed and memory utilization. Developers can use the transform to query all IP2Location™ binary databases for Kafka applications.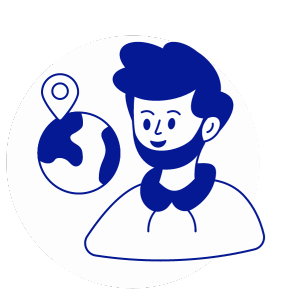 Discover Your User Locations
Retrieve geolocation data for FREE now!