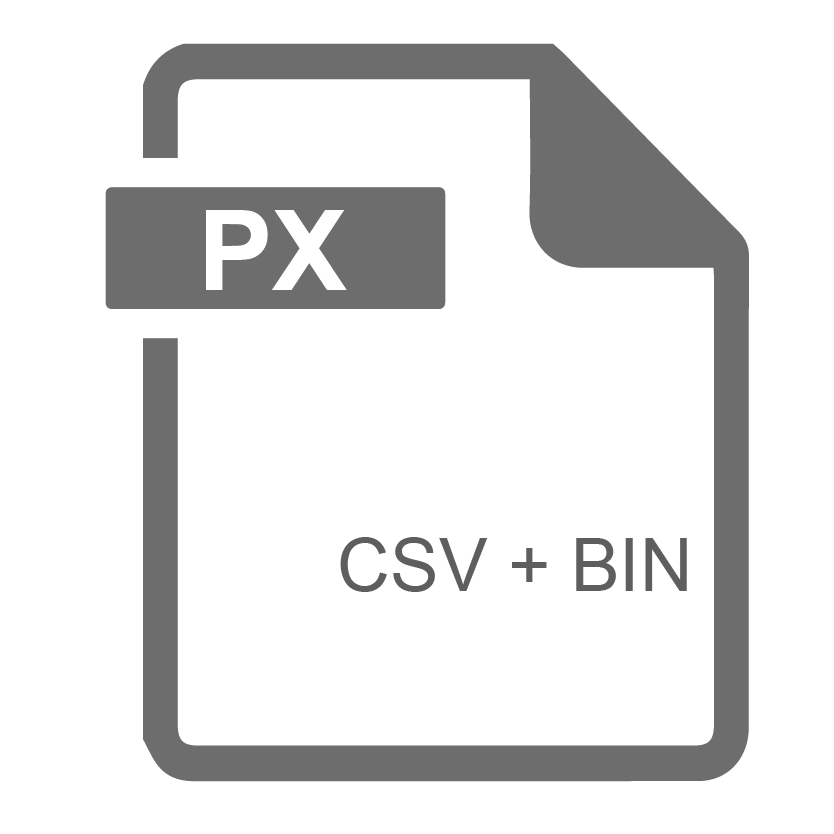 PX1
IP2Proxy™ IP-Country Database
IP2Proxy IP-Country Database contains IP addresses which are used as VPN anonymizer, open proxies, web proxies, Tor exits and BOTs. This basic product does not include data center and web hosting (DCH) range which is available in PX2 onward.
Anonymous proxy servers are intermediate servers meant to hide the real identity or IP address of the requestor. Studies found that a large number of anonymous proxy users are generally responsible for online credit card fraud, forums and blogs spamming.
IP2Proxy database is based on a proprietary detection algorithm in parallel with evaluation of anonymous open proxy servers which are actively in use. Then it generates an up-to-date list of anonymous proxy IP address in the download area every 24 hours. Web developers can automate the download process once a day from our server and import the anonymous IP address list into server using download scripts. If you prefer a hosted service, you subscribe to the IP2Proxy™ Web Service.
This is a database subscription service. You can download all daily updates for free while your subscription is active.
Request free sample database and source codes for PHP, ASP.NET, ASP, C#, VB.NET, MSSQL, and MySQL.
Current Version
July 09, 2020
Next Update
July 10, 2020
IPv4 Database Size
BIN: 179.40 MB
CSV: 60.93 MB (1,422,983 Rows)
IPv6 Database Size
CSV: 75.33 MB (1,425,019 Rows)
Database Format
ASCII Text File (Comma Delimited) and BIN (API)
Fresh daily update of proxy database. New proxy database will be ready for download at 00:00 UTC daily.
Automate download process by script
Database in text CSV (Comma Separated) format
One year subscription (365 days)
Supports all server platforms and programming languages
| Name | Type | Description |
| --- | --- | --- |
| ip_from | INT(10)† / Decimal(39,0)†† | First IP address in netblock. |
| ip_to | INT(10)† / Decimal(39,0)†† | Last IP address in netblock. |
| country_code | CHAR(2) | Two-character country code based on ISO 3166. |
| country_name | VARCHAR(64) | Country name based on ISO 3166. |
† IPv4
†† IPv6
| Proxy Type | Total IPV4 Address | Total IPV6 Address |
| --- | --- | --- |
| TOR | 2,145 | 2,409 |
| WEB | 4,180 | 4,945 |
| PUB | 1,447,117 | 1,447,120 |
| VPN | 7,808,259 | 374,279,202,672,881,145,819,676,631,105,536 |
License Agreement: General Terms and Conditions for the database licensing.
Server License: The number of license required for server installation.
IP2Location™ and IP2Proxy™ are registered trademarks of HEXASOFT. All other trademarks are the properties of their respective owners.